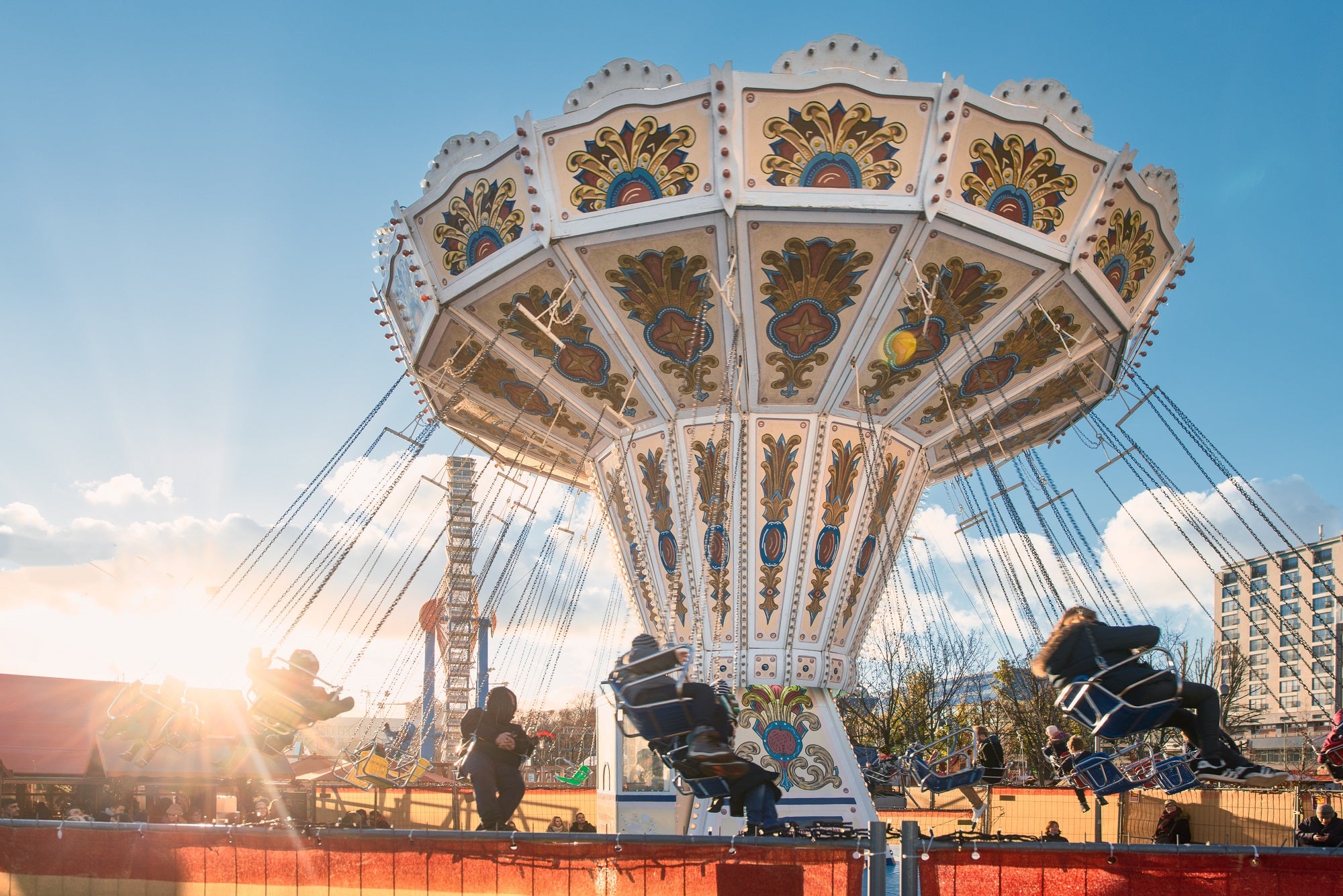 Our Mission
A face of laughter is a rare occurrence in a bustling city.
We hope to reignite your passion for life, to bring you positive vibes and comfort, and to help you find your life's purpose.
#RisingHopeMovement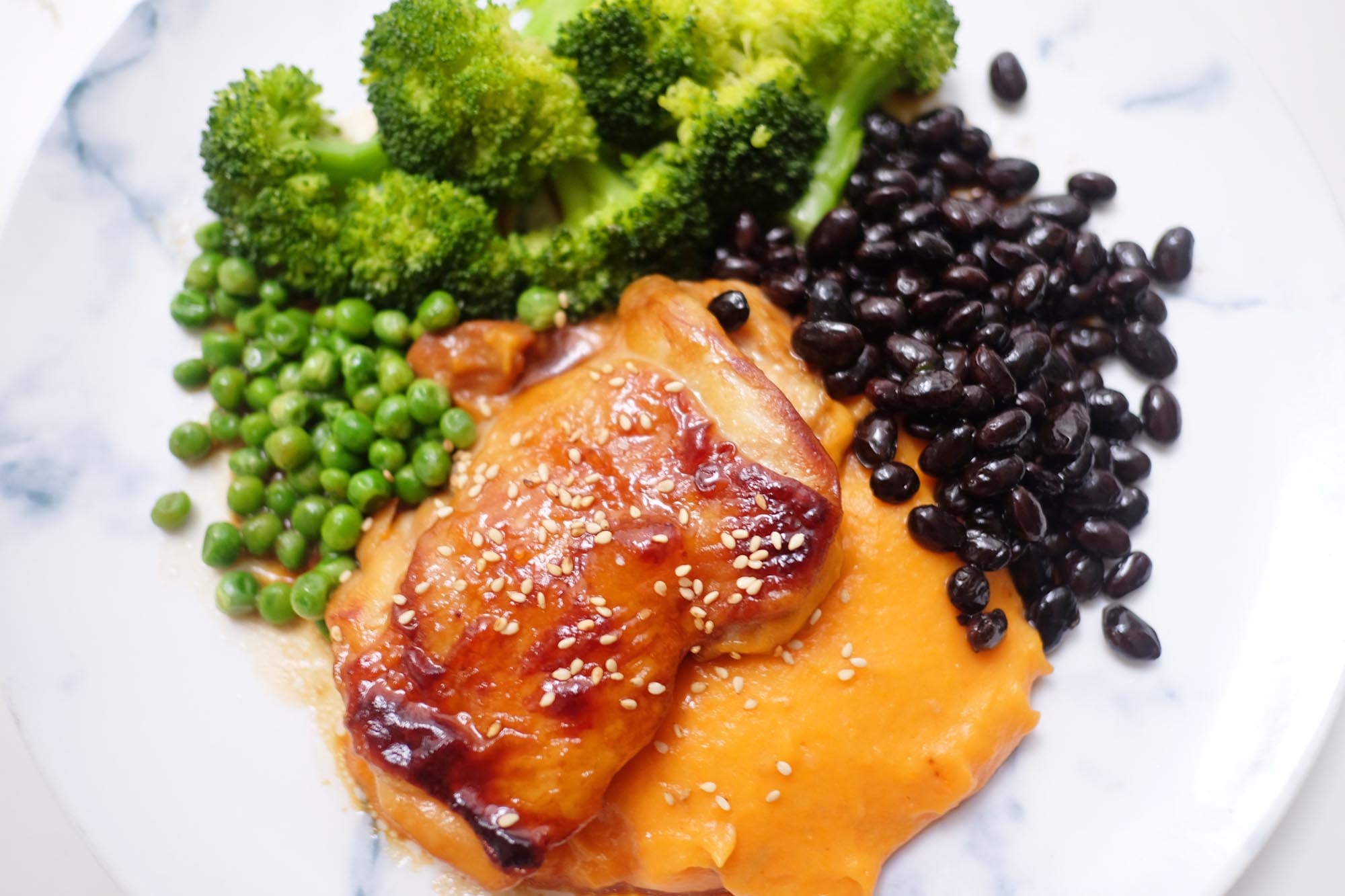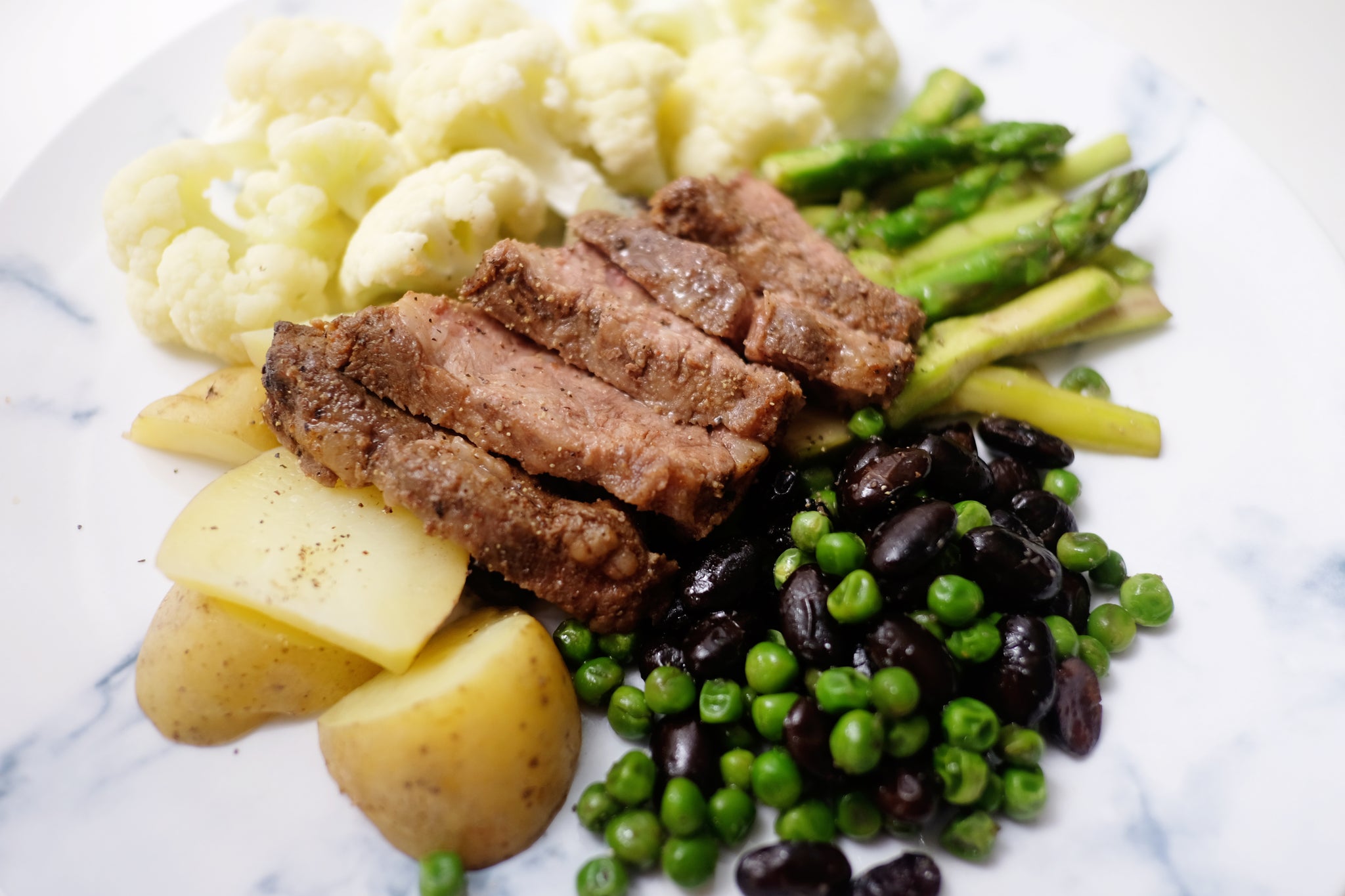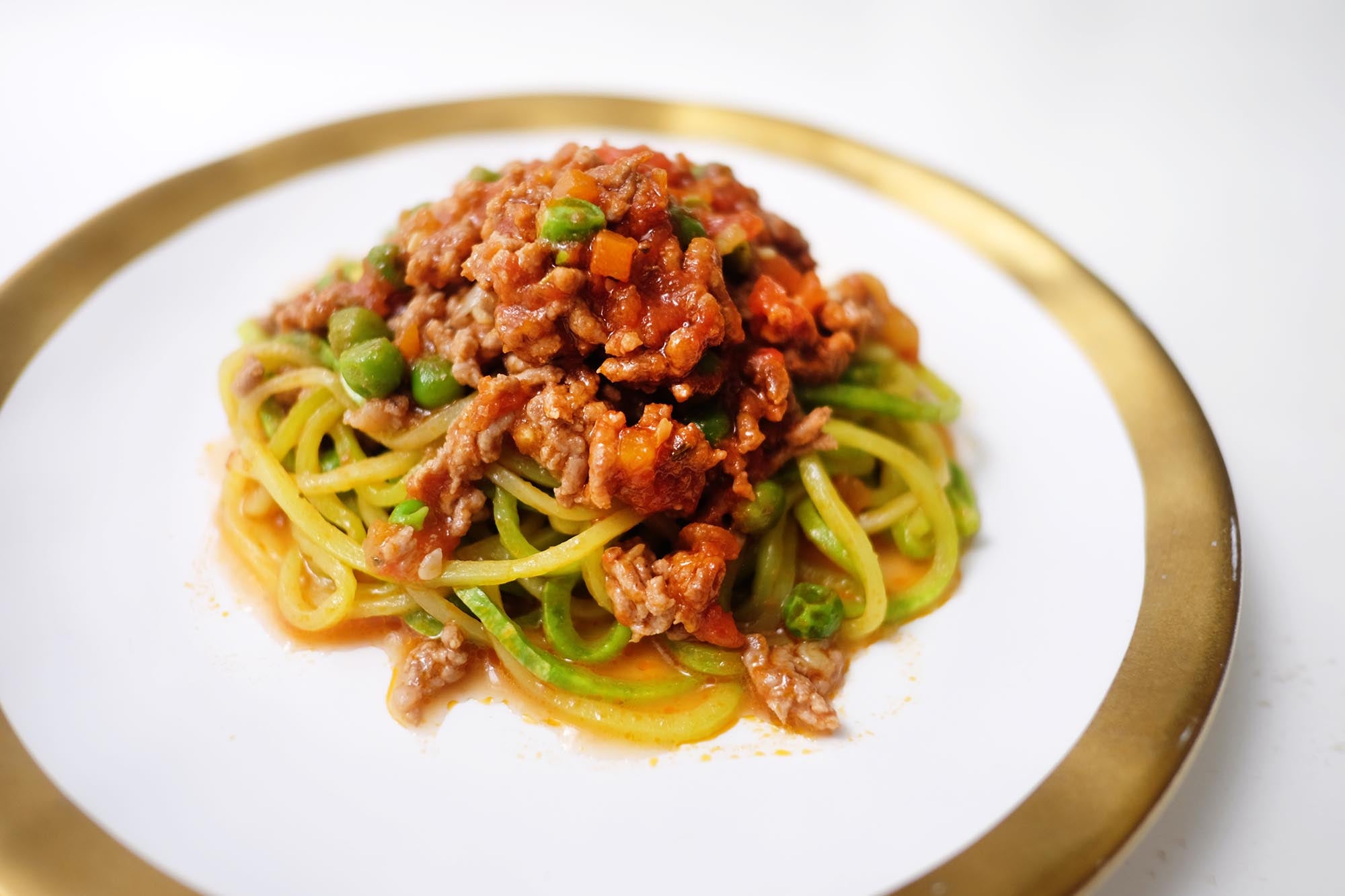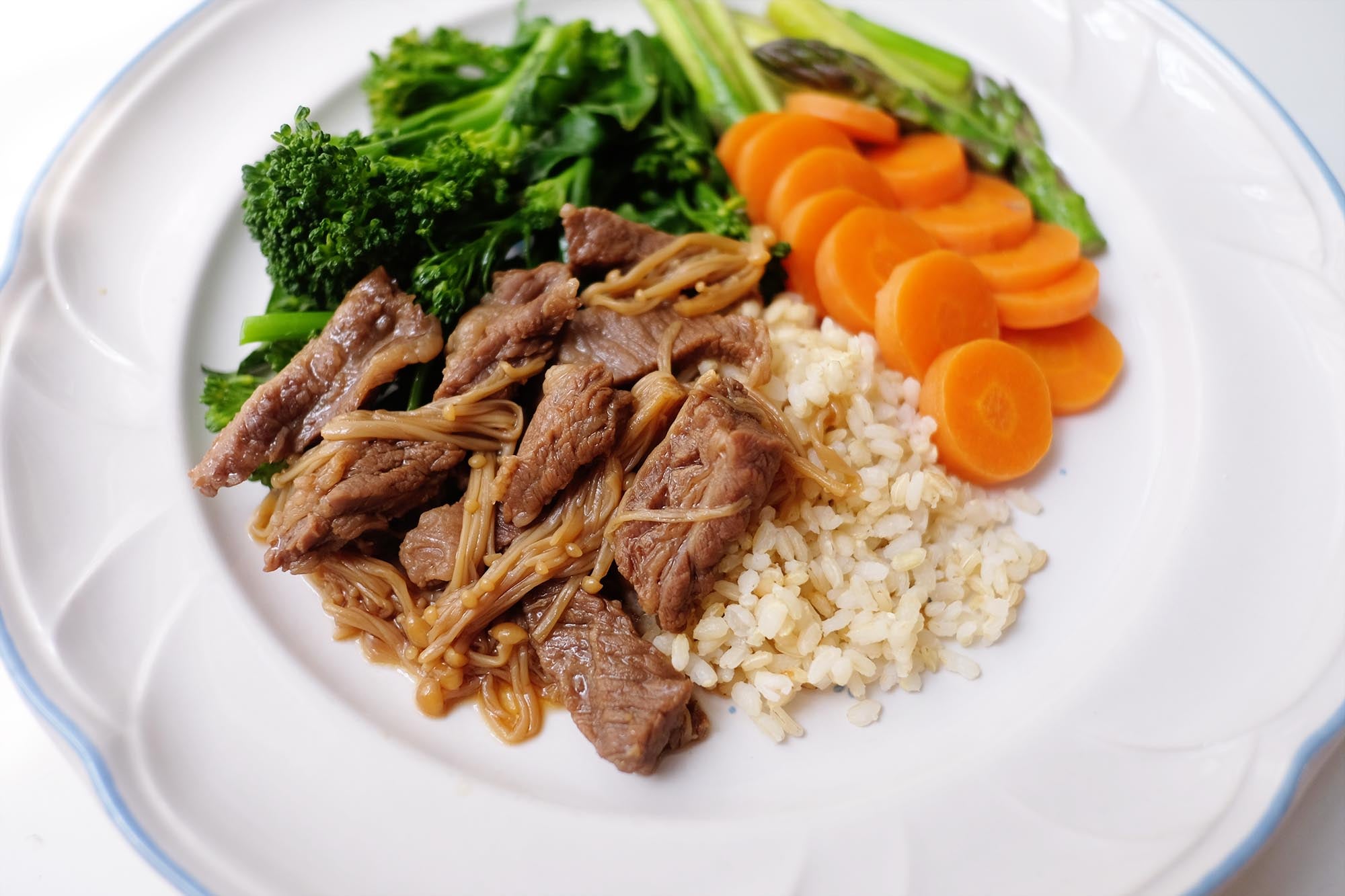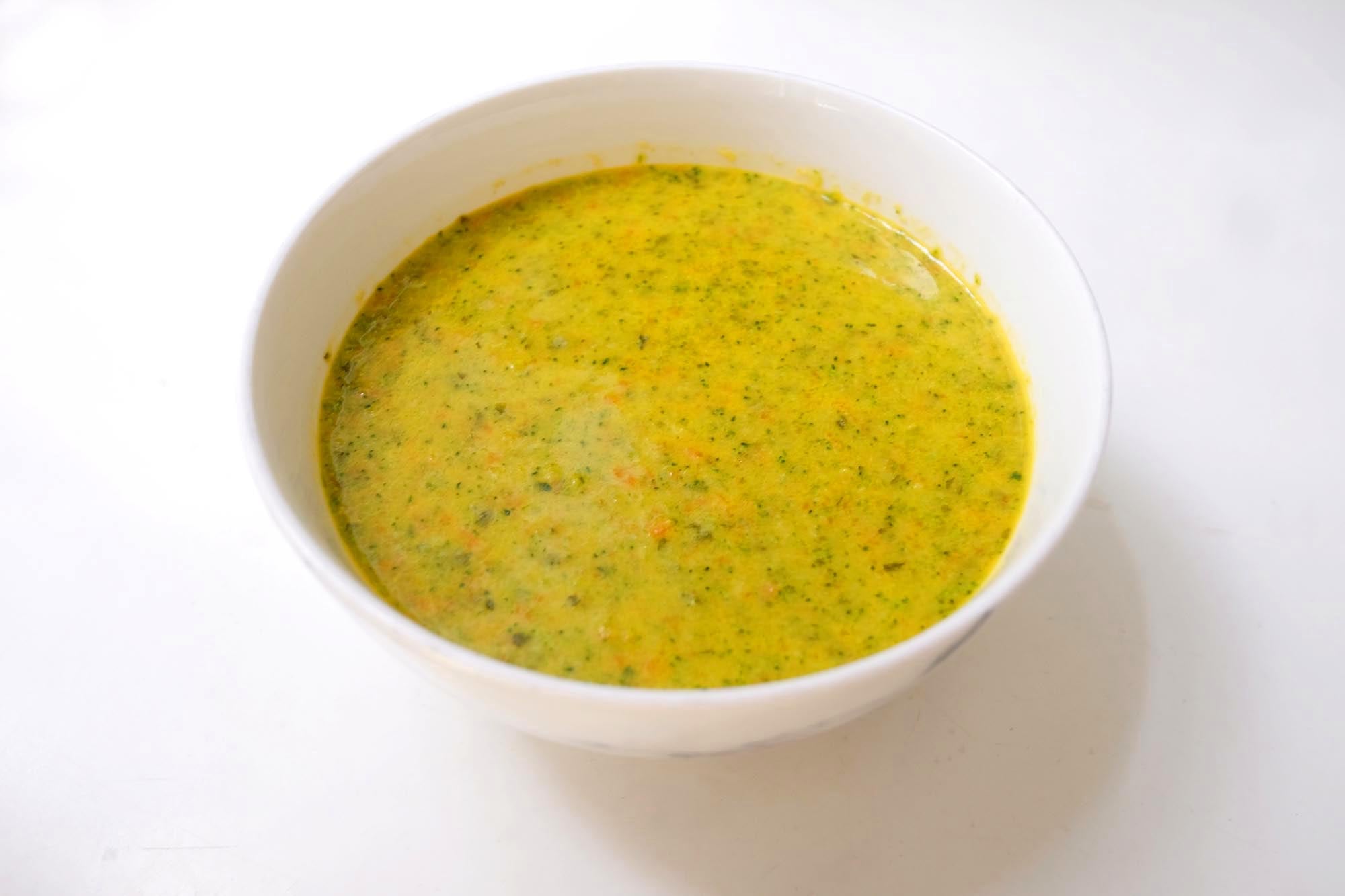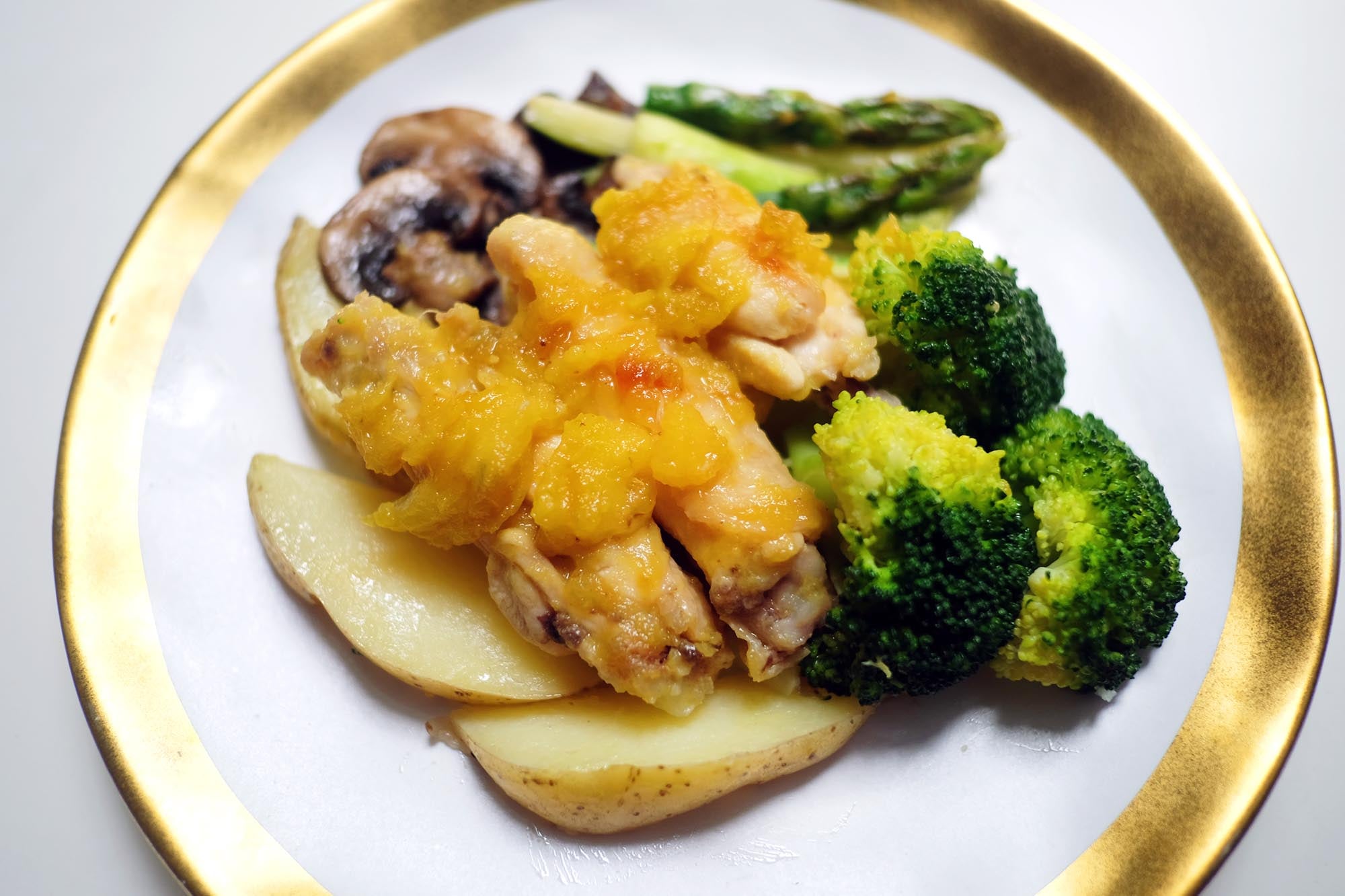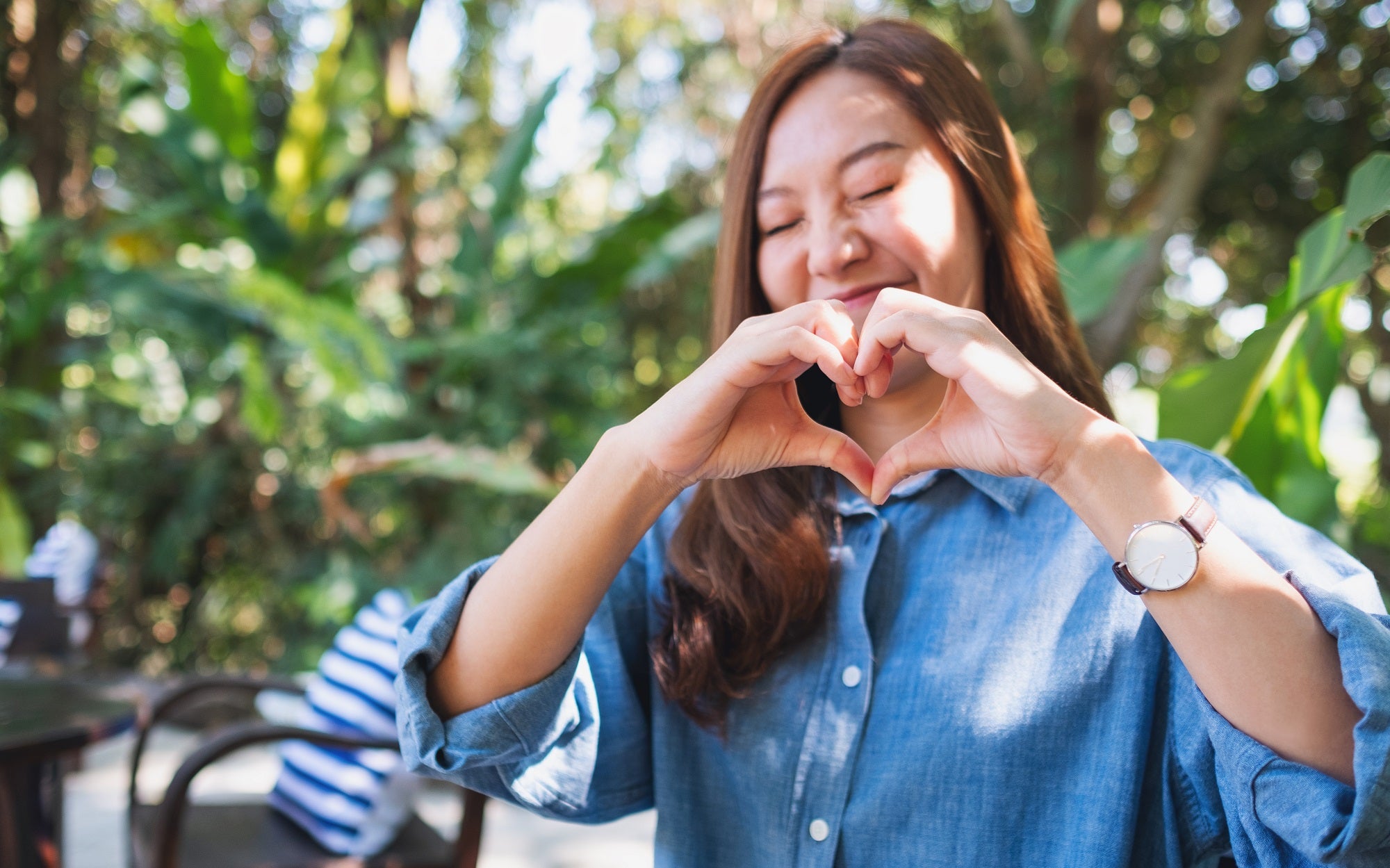 A Gateway to Bless
Be a blessing to many!
You can buy our service to bless your friends around you, or even people that you don't know!