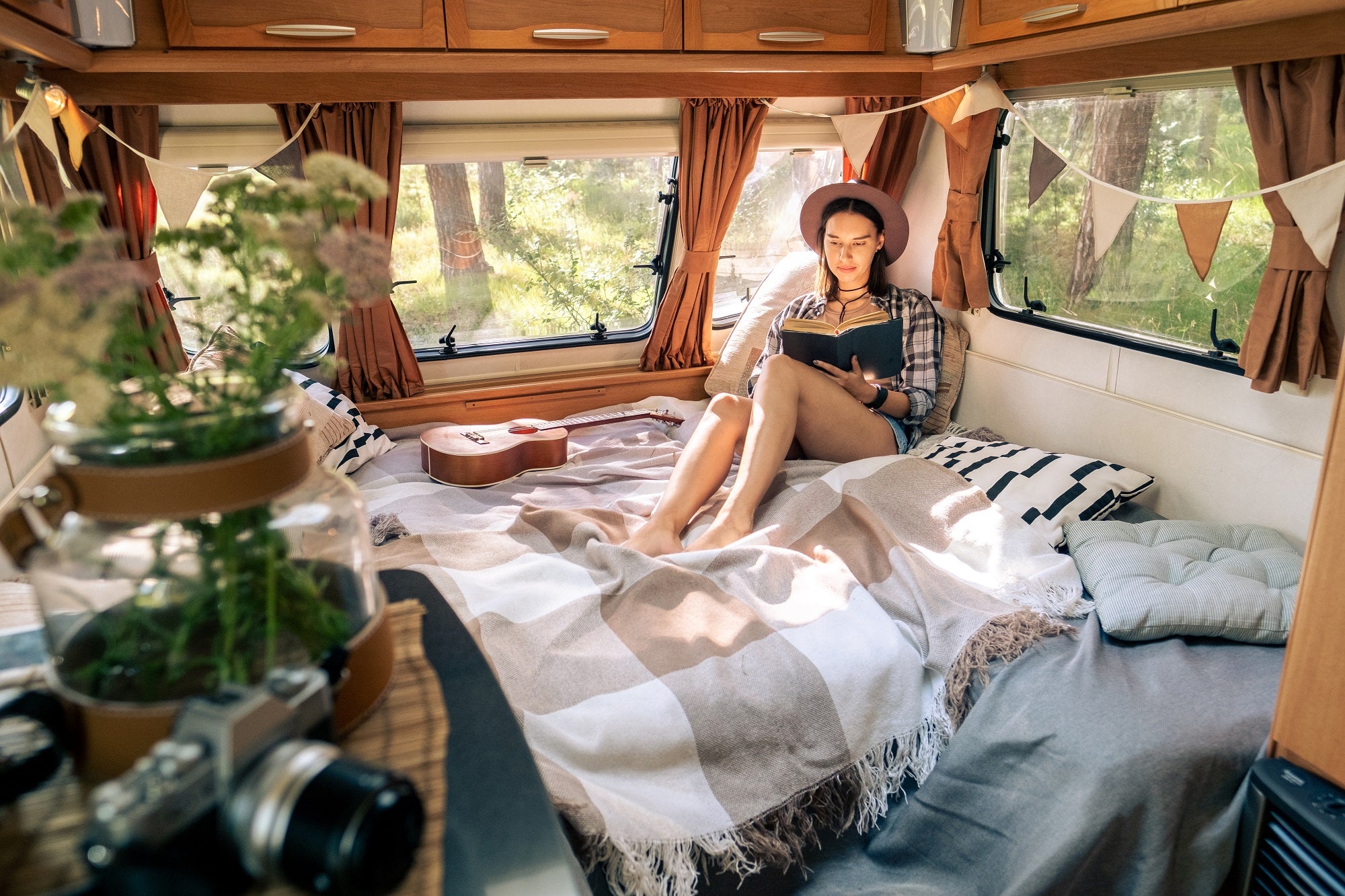 About us
We are travelers on the earth.
Life is like a journey, an adventure to discover yourself and the meaning of life.
We want to provide you with information and solutions on emergency preparedness and holistic wellness, so that you can ensure the best possible outcome for you and your family when faced with unexpected problems.
We are alive because of love.
It is a gift to be able to prepare for your loved ones in advance.

Brand Meaning
Sufficient Alley was founded by NutriAlley Co., Ltd. (www.nutrialley.com) in 2021.
At that time, the global supply chain was seriously affected by the coronavirus epidemic, which caused many people's lives to fall into chaos and panic. It inspired us to learn emergency preparedness and the importance of delivering the right and true information.
The word " Sufficient Alley" means an alley filled with sufficiency – not only enough but with abundance!
This was inspired from the Bible when God said His grace is sufficient for mankind and God's strength is made perfect in man's weakness. (2 Corinthians 12:9)
We believe that even in times of change and challenges, we can still continue the journey of life with hope and joy.
We hope that the information and services provided can help you to become a confident traveler on earth and live with love, not with fear.