MRE Emergency Food
Our MRE (Meals-ready-to-eat) emergency food only uses all-natural ingredients; no MSG, artificial flavour enhancers or preservatives. Our meals provide both a delicious & convenient serving on-the-go.

Ambient storage

Delicious

All natural ingredients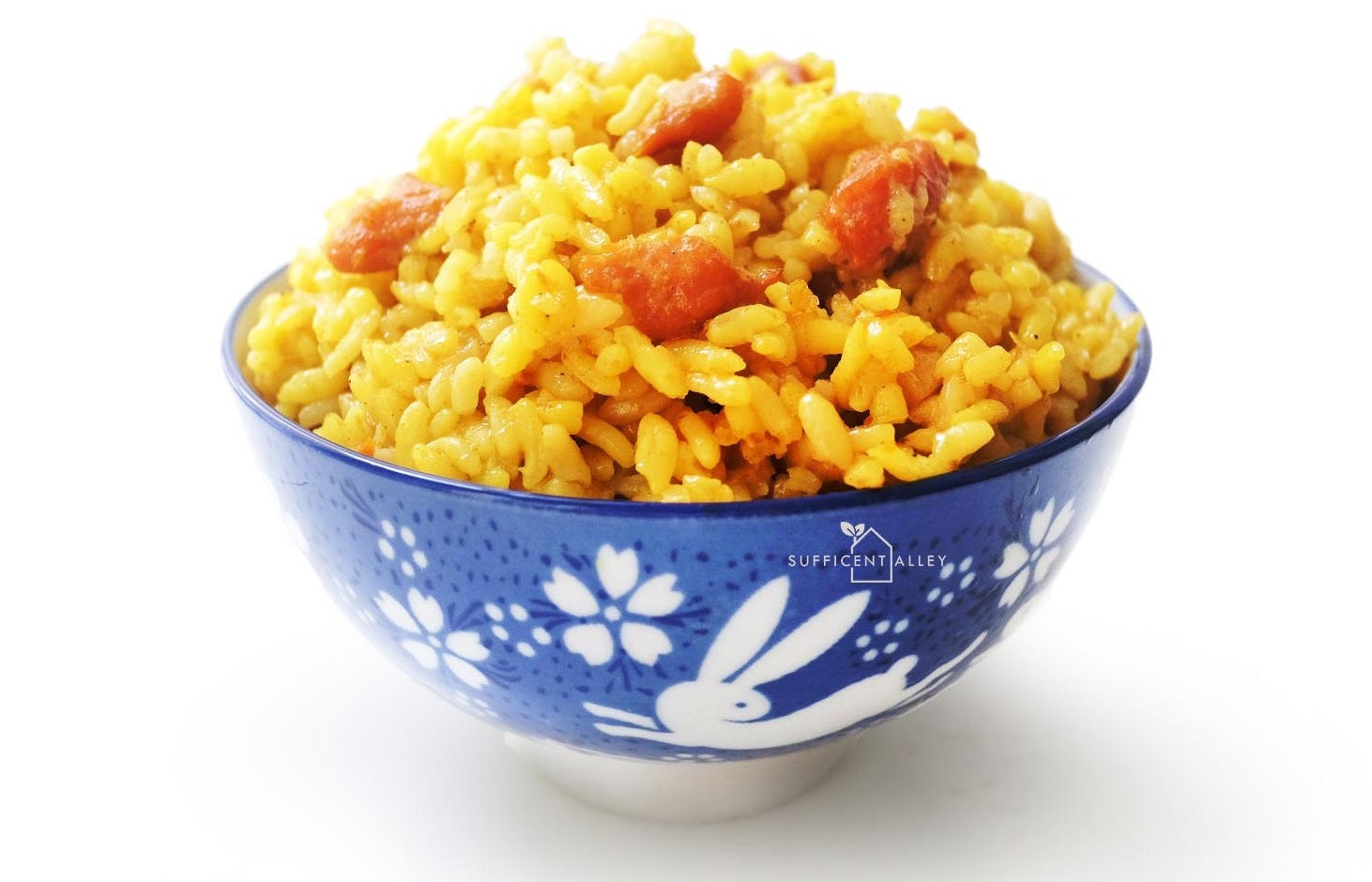 60-year-old Manufacturer
Experienced in producing food for military troops and export. Certified with international standards including HACCP, ISO9001, ISO14001, ISO22000, OHSAS18001 and FDA, etc. Quality comes first for our products.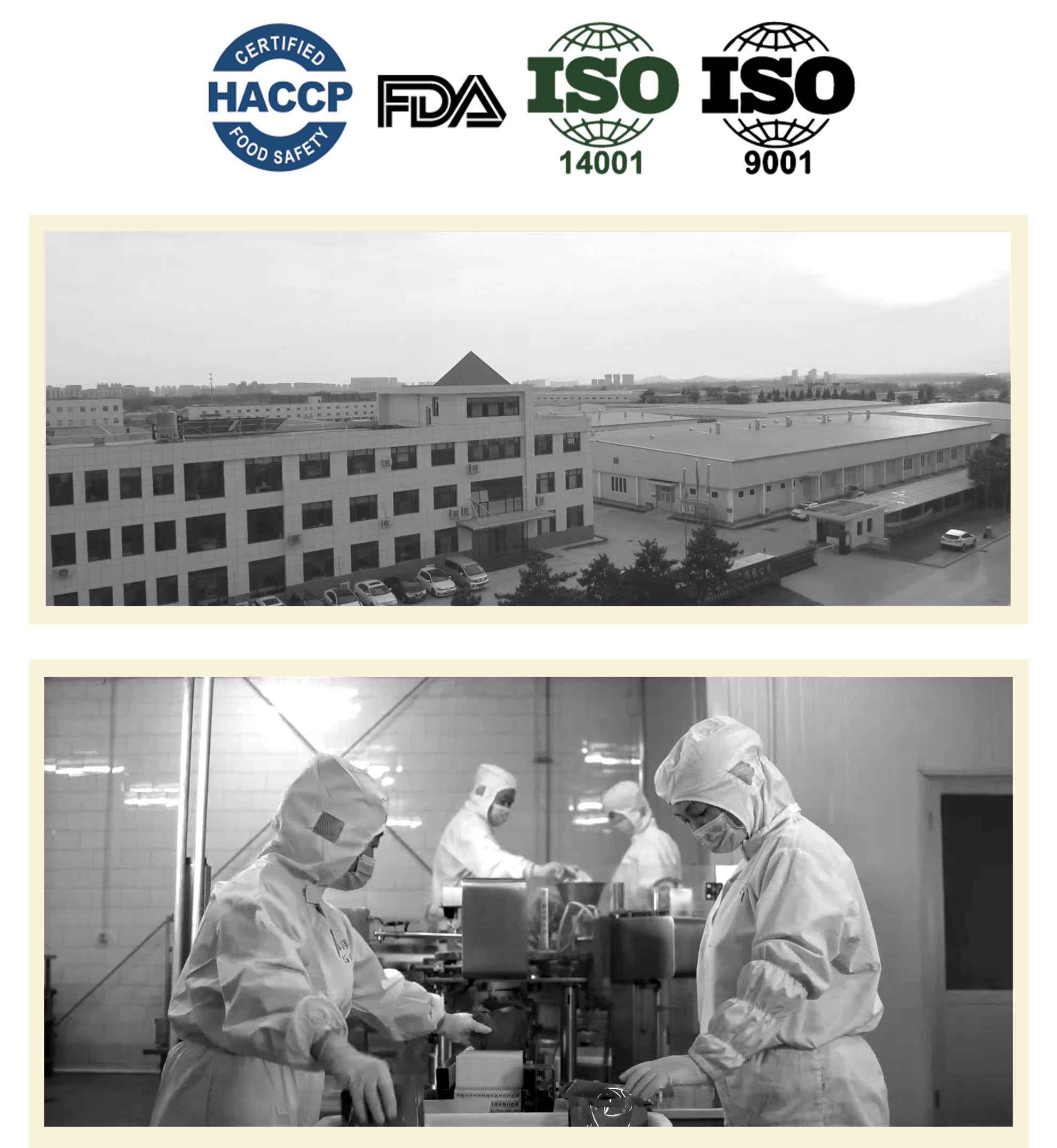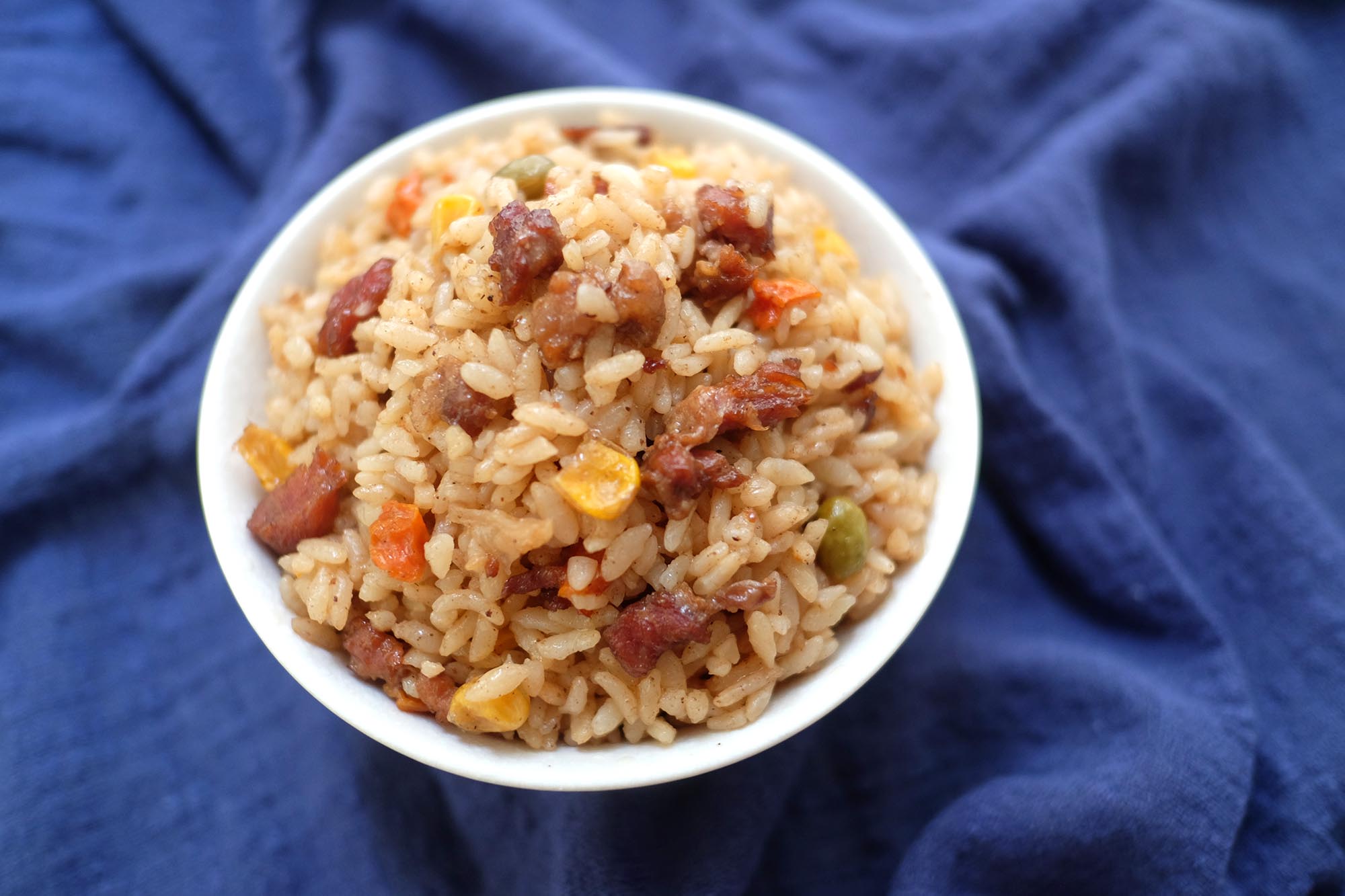 5 Years Ambient Storage
Manufactured with military and emergency food grade high-standard sterilization technology, enable to be stored at ambient temperature and enjoy a 5-year shelf life without refrigeration.
Click here to learn more about our packaging technique.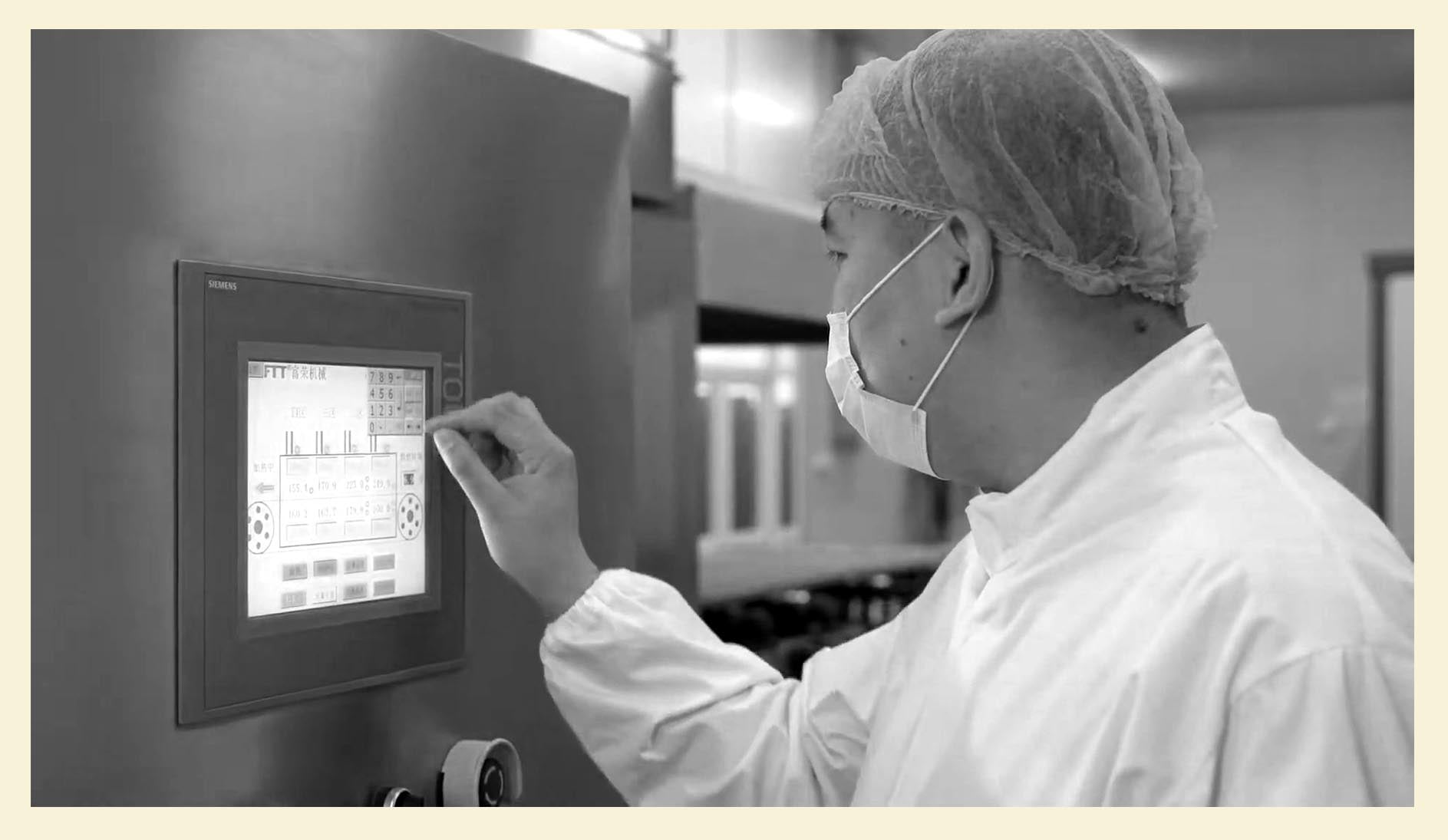 Ready-to-eat
The rice can be heated in a microwave oven or boiling water. The rice grains can still be distinct after reheating!
Click here to learn more about how to eat our MRE meal pack.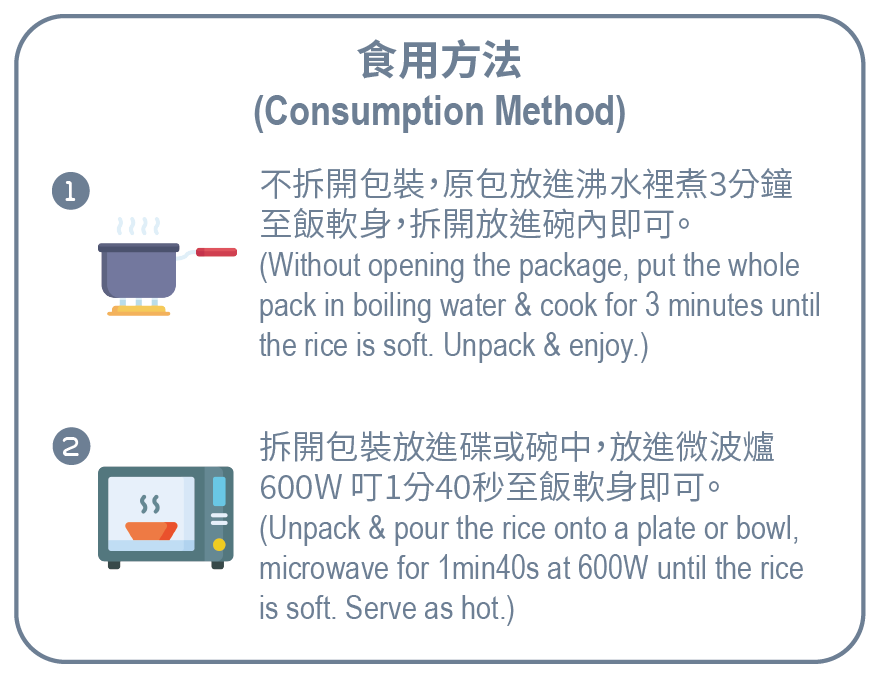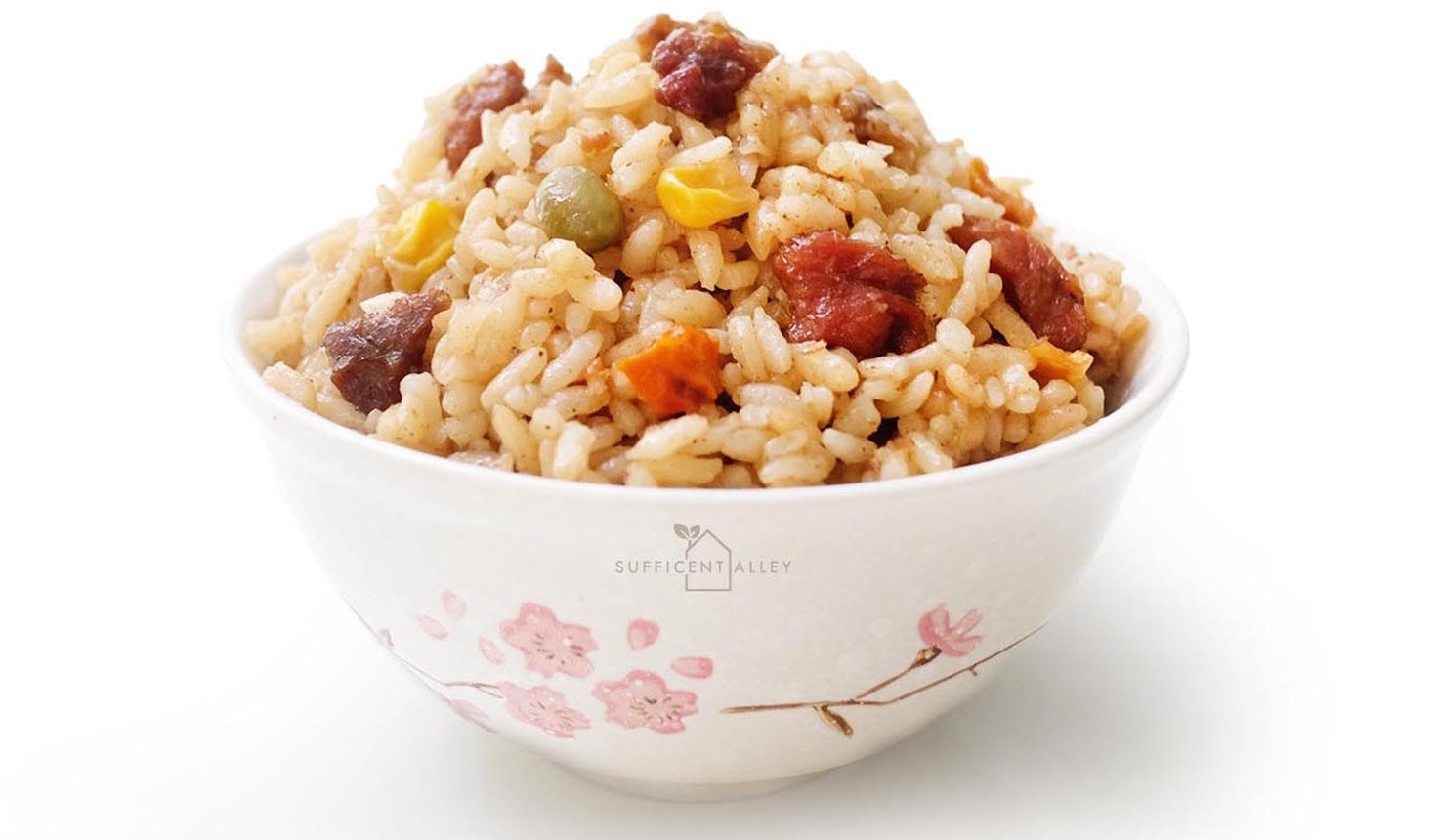 Export & Corporate Inquiry
For export and wholesale inquiries, please contact us at (852) 2137 0719 or send us your message via whatsapp (852) 5122 1279.